Clarebout goes... greener & smarter!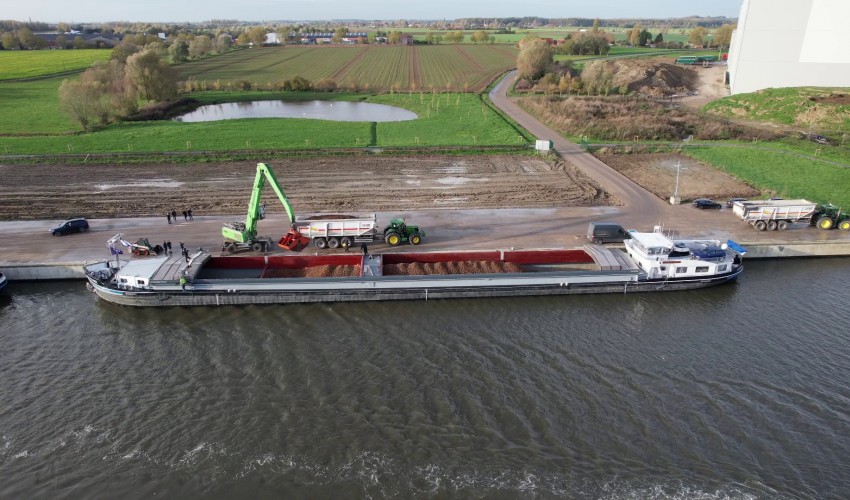 At the end of 2022, for the first time ever, we transported 500 tons of potatoes by boat from Germany to our production lines in Warneton.
What we saved with that? The route of no less than 20 trucks!
Another example of Clarebout Potatoes committing to sustainability.
Contact voor de media
Phone: 057 44 69 01