Visit to our new factory in Dunkirk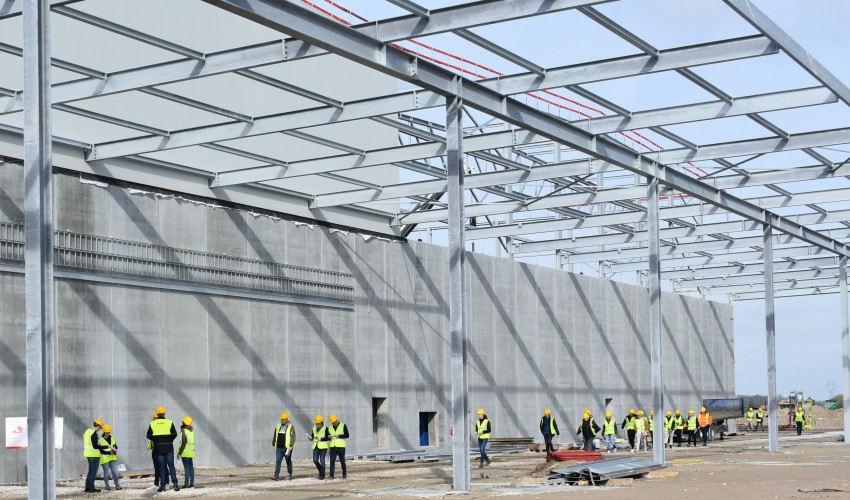 We are in the middle of the final construction phase of our new state-of-the-art factory in Dunkirk? This production site will account for no less than 320 new jobs.
Recently, our workers were able to visit the site. To finish, they enjoyed -what else?- delicious Clarebout fries.
PS: Want to work in Dunkirk? Apply here!
Contact voor de media
Phone: 057 44 69 01