Welcome
Clarebout has become one of the most important players in the world in the field of frozen potato products for private labels. We have been developing and producing products in our ultramodern production units, fully customized to the customers' requirements, since 1988. Clarebout focuses on the highest possible customer satisfaction by offering products that meet the strictest quality and food safety standards and by focusing on innovation in all areas.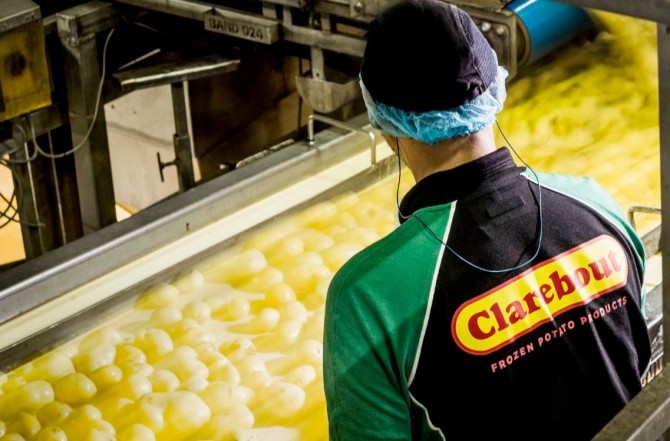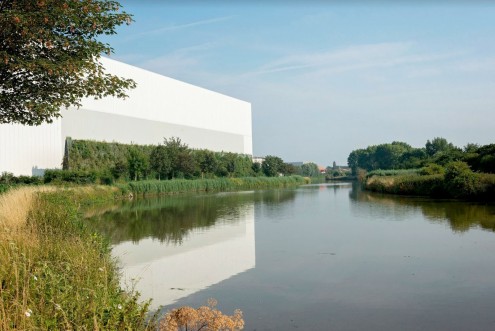 Sustainability
Clarebout is a dynamic family business that is determined to contribute to a sustainable world. Our focus on customer satisfaction goes hand in hand with our concern for the future.
We strive for a safe and high-quality workplace for our employees. We would like to build lasting relationships with local residents and the local community. We ask everyone to behave ethically and to respect people and the environment throughout the entire supply chain. Our production processes are focused on rational energy and water consumption and on the reuse of natural energy sources and raw materials. We produce frozen potato products that go via our customers to consumers all over the world. This consequently makes quality, safety and traceability a top priority.